 WHO WE ARE
KIM JESTESMY
I'm a graphic designer from Poland. Thanks to the power of the web, I can provide help to clients all over the world. Let's design a better future together!
Zajmuję się grafiką i dzięki super mocy internetowej wysyłam pixele do każdego zakątka świata. Razem możemy zaprojektować piękniejszą przyszłość!
While a humble start-up, we aim for the starts and fear no challenge! Our vision is to become a global leader in designing and providing better solutions to businesses and social services. Sometimes it's just a bright idea that separates the heaven from earth.
Choć dopiero wystartowaliśmy, mierzymy wysoko i nie boimy się wyzwań! Naszym celem jest świadczenie usług graficznych na całym świecie, projektowanie nowoczesnego wizerunku dla naszych klientów, a także tworzenie nowatorskich rozwiązań społecznych. Czasami jeden pomysł czyni ogromną różnicę!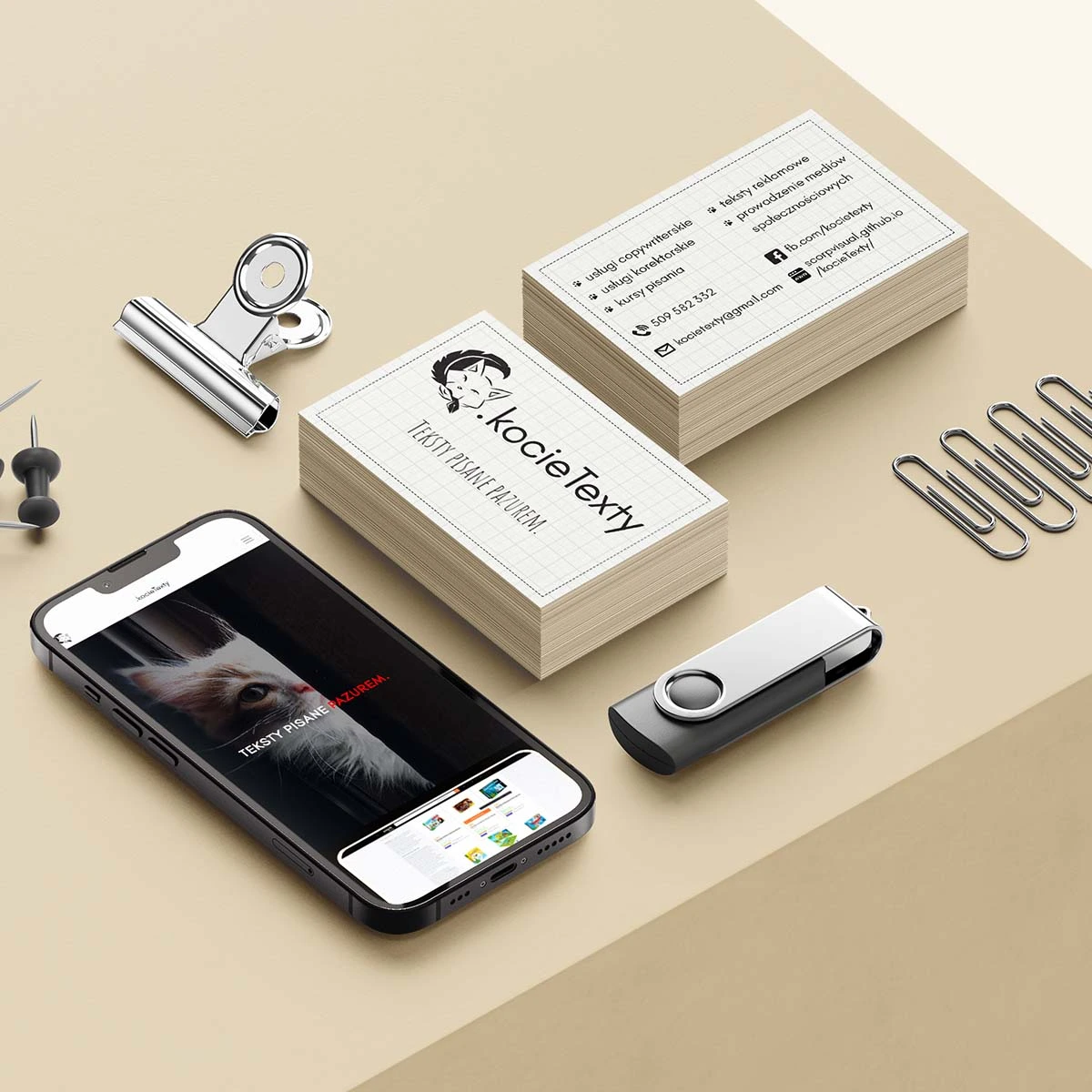 We have helped startups with forging a modern and professional look. LingCat and .kocieTexty are our trusted partners and use our artistic skills on daily basis.
Pomagamy nowym firmom stworzyć sympatyczny wizerunek! LingCat oraz .kocieTexty to nasi zaufani partnerzy, którzy korzystają codziennie z naszych talentów.
We can create a full image from the ground-up or update your existing designs. From a new logotype to a full package – we are here for you. Together we can make the world better.
Potrafimy stworzyć piękny wizerunek od zera lub odświeżyć dotychczasowe wzory. Od nowoczesnego logo po pełen pakiet grafik - tworzymy dla ciebie! Razem projektujemy nową wartość w świecie.
DESIGN
GAME ART
We have years of experience in creating graphics for video games. From concept art to fully animate sprites, we have all bases covered. We have also forged building blocks of fantasy empires – from our tilesets, mapmakers have rised countless continents where players battle magical foes.
Mamy wieloletnie doświadczenie w tworzeniu grafiki na potrzeby gier komputerowych. Od szkiców koncepcyjnych po animowane postaci - rysowaliśmy już wszystko. Wykuliśmy setki wirtualnych mieczy i wznieśliśmy niezliczone fortece z pixelowych tilesetów!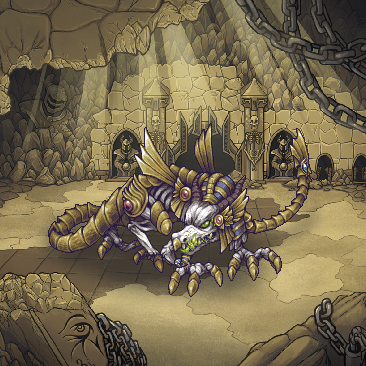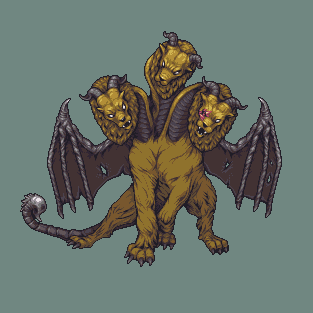 Pixel art is our specialty. Hundreds of monsters sprung into life, thousands of weapons have been forged. We have risen castles and decorated trees with our square brushes.
Pixel art jest naszą specjalnością. Setki potworów powołaliśmy do życia, zaklęliśmy tysiące różdżek. Sadziliśmy drzewa i dekorowaliśmy łąki kwiatami spod naszego pędzla.
GAME ART
ART
SZTUKA
We believe in the union of art and commerce. We aren't afraid to paint a breathtaking vision. Imagine your ad hanging in museum - how cool would be that?
Głęboko wierzymy, że sztuka jest żywa i może wziąć się za rękę z kapitałem. Nie boimy się namalować wizji, która będzie zapierała dech w piersiach twoich klientów. Wyobraź sobie swoją reklamę wiszącą kiedyś w muzeum!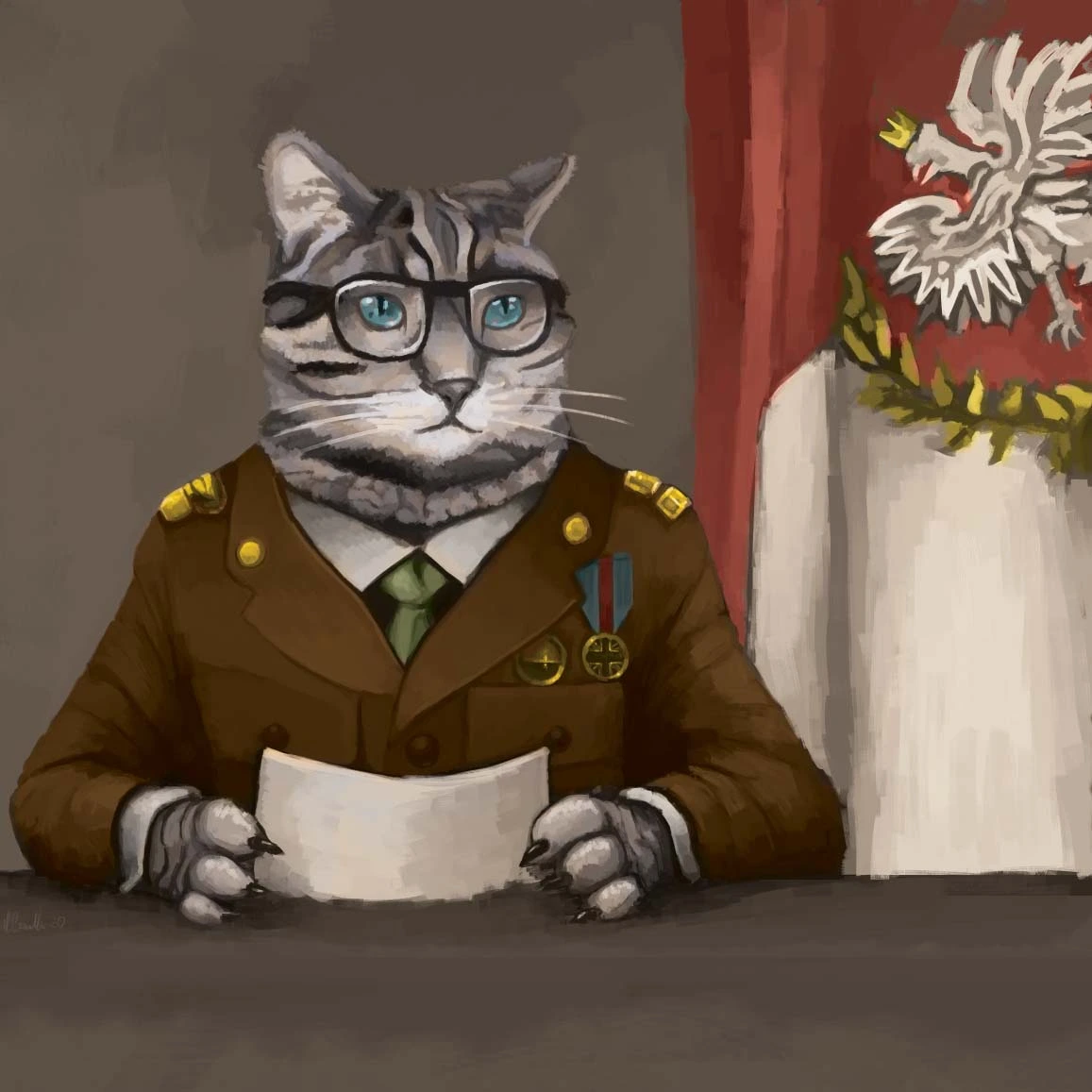 FIND US
ZNAJDZ NAS
OUR PARTNERS
NASI PARTNERZY
Garmory
GARMORY sp.z o.o. is a Polish game design studio. We have provided a series of pixel art graphics for their title Margonem and many more over our several years long cooperation! Check out their titles listed on their webpage!
GARMORY sp.z o.o. to polskie studio gier. Przez długie lata kooperacji zasilaliśmy ich tytuły pięknymi grafikami w oldschoolowym stylu. Sprawdź w jakie gry możesz zagrać na ich stronie internetowej.
ling cat
LingCat is a Polish language e-school that takes language teaching to a new level! We have proudly co-created this company and we stand behind the artistic and visual side of this enterprise. Click on the cat and learn a new language right meow!
LingCat to polska szkoła języków obcych, która przenosi nauczanie na wirtualny poziom! Współtworzyliśmy wizerunek tej szkoły i zajmujemy się tworzeniem wizualnej strony tego przedsięwzięcia. Kliknij w kotka i learn English right meow!
kocie Texty
.kocieTexty is a copywriting and marketing company from Poland that hired us for the creation of their visual style of brand. If you are interested in hiring a professional writers for your brand, check out their webpage!
.kocieTexty to firma copywriterska i marketingowa, która zatrudniła nas do zaprojektowania ich wizerunku oraz graficznej strony komunikacji z klientem. Jeśli jesteście zainteresowani drapieżnymi tekstami, sprawdźcie do czego możecie wynająć ich pazurki!
ScorpVisual has been involved in project "Intelectual property in your company" by Polish Patent Office, co-funded by the European Funds. The main aim of the project was to improve practical knowledge about IP laws among enterpreneurs and how to protect intelectual property, trademarks and industrial design. Project provides grantee with practical knowledge how to secure and manage company's intelectual property, in order to improve the company's competitiveness among its peers.
Full service cost brutto: 2 222,00 zł.
Full amount of EU grant: 1806,50 zł.
Firma ScorpVisual wzięła udział w projekcie Urzędu Patentowego RP, dofinansowanym z Funduszy Europejskich pn. "Własność intelektualna w Twojej firmie". Celem projektu jest kształtowanie praktycznych umiejętności przedsiębiorców w zakresie wykorzystania ochrony własności intelektualnej, w tym przemysłowej oraz możliwości czerpania korzyści z tej ochrony. Efektem projektu jest uzyskanie praktycznej wiedzy, jak chronić własność intelektualną firmy oraz jak czerpać korzyści z ochrony własności intelektualnej w celu zwiększenia konkurencyjności swojej firmy.
Koszt usługi objętej grantem brutto: 2 222,00 zł.
Całkowita kwota grantu otrzymanego z UE: 1806,50 zł.